Everyone has a different idea of the right weather, but it's safe to say that once you find your happy spot, you feel like a whole new person. So whether you like it warm and sunny or super snowy, we've rounded up a list of places you should visit next, all with near perfect conditions.
Need a shuttle service to get to or from the airport? Airport Shuttle in Cape Town and Durban can get you where you need to be quickly and comfortably!
This South American country is the land of eternal spring, with daytime temperatures in the mid-70s (20°c) year-round. Plus, since it's, well, on the equator, you basically get the same amount of quality sunlight every single day.
We know. It's not a country. But according to Guinness World Records, Yuma, Arizona, is the sunniest city on earth with, on average, 11 hours of uninterrupted sunlight per day. That's more than 4,000 hours a year, people.
This country wins for the least amount of rainfall. The port town of Swakopmund sees less than an inch of precipitation a year, and daytime temps average in the 70s (20°c).
Climate scientists consider 50 percent relative humidity to be optimal weather conditions. This island nation can get pretty hot, but the air remains nicely arid and the ocean setting means plenty of cool breezes.
If you're the type who wants to hit the slopes every day, Japan is your place. The country's geographic location, position in the ocean, mountainous elevation and proximity to cold air from northeast Asia make it one of the snowiest locations on the planet.
If rainforests are your thing--think warm temps with lots of moisture in the air--beeline for Brazil, which wins as the most tropical place on the planet, with 1,844,402 square miles of rainforest.
Smack in the centre of Africa, this place boasts some of the lowest average wind speeds, making it one of the calmest places in the world (at least from a weather perspective).
Venture off the coast of West Africa for the starriest sky in the entire world. Roque de los Muchachose Observatory in Caldera de Taburiente National Park has an extensive fleet of telescopes, making it a prime spot for stargazing.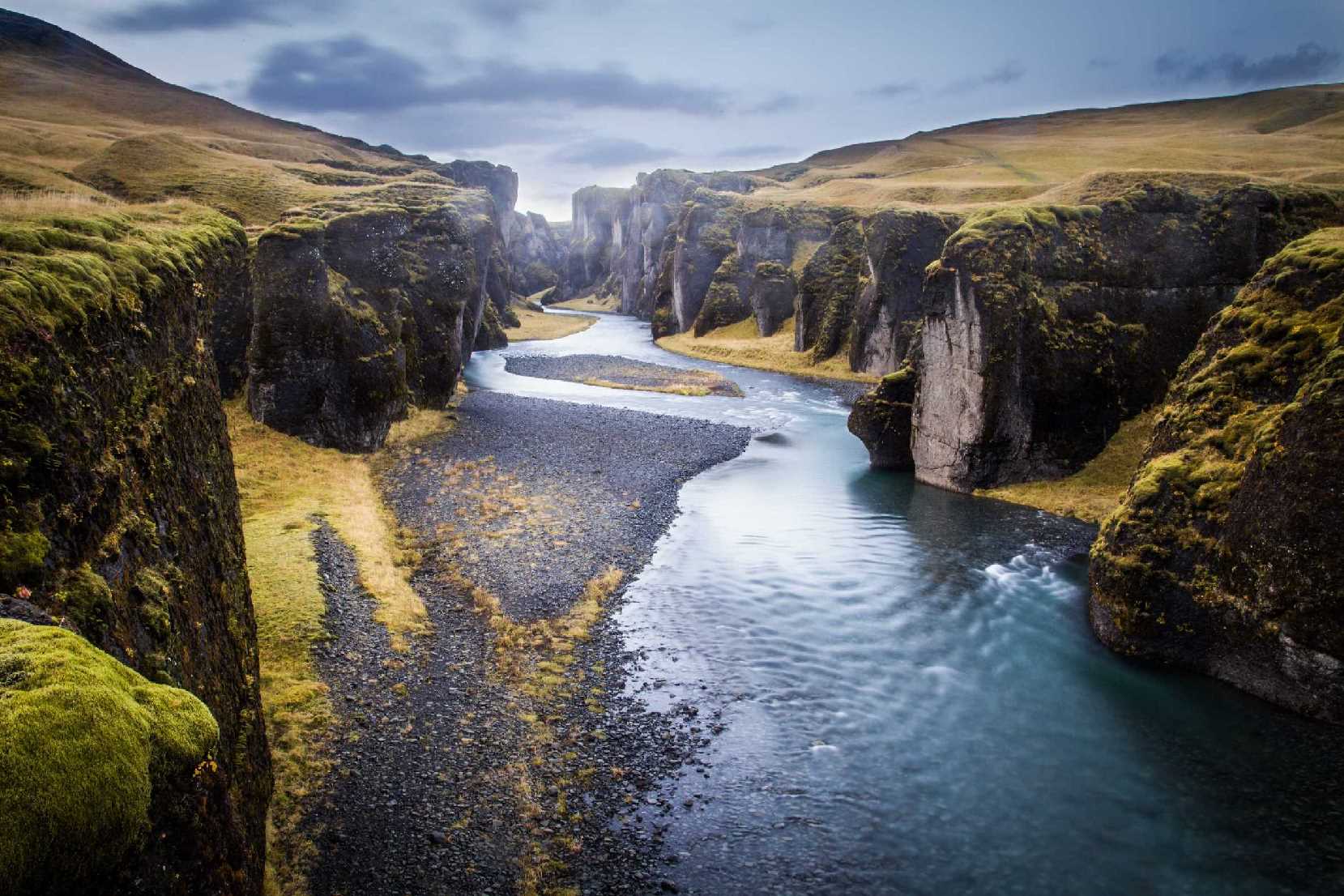 Here, low population density, an abundance of forests (which act as natural air filters) and strict air pollution regulations combine to give you the world's cleanest air.