When we travel for work or for a vacation we have to put up with a lot of health-related things: Recycled airplane air, fatty foods, fancy cocktails and copious amounts of hidden germs! All these things can put strain on our immune systems, so here's how to stay fit as a fiddle no matter where you are travelling.
Stay hydrated –
In order to keep all your systems going you need to drink your daily water requirement. Travelling can be dehydrating for your body, so if you can try to stock your car, backpack or hotel room with nice cold bottles of water. Always bring water wherever you go!
Avoid the minibar –
Alcohol, sweets, chocolates and fizzy drinks, this is basically all you will find majority of minibars. Not only are these things extremely unhealthy for you but they are also ridiculously overpriced. Instead of getting sucked in by the minibar's stock of unhealthy treats, pack your own drinks and snacks.

Pack snacks –
Always carry back-up snacks in case you're travelling and can't find anything healthy to eat. Stick to fresh or dried fruits, protein bars, cereal etc. You will save money and you won't be tempted to buy MacDonald's or any other fast food ever again.
Check out the hotel gym –
Hotels, apartments and guest houses have definitely gotten into the fitness craze recently! When you are booking yourself accommodation check first to see if there is a gym available, that way you can spend some time on the treadmill – your body will thank you later!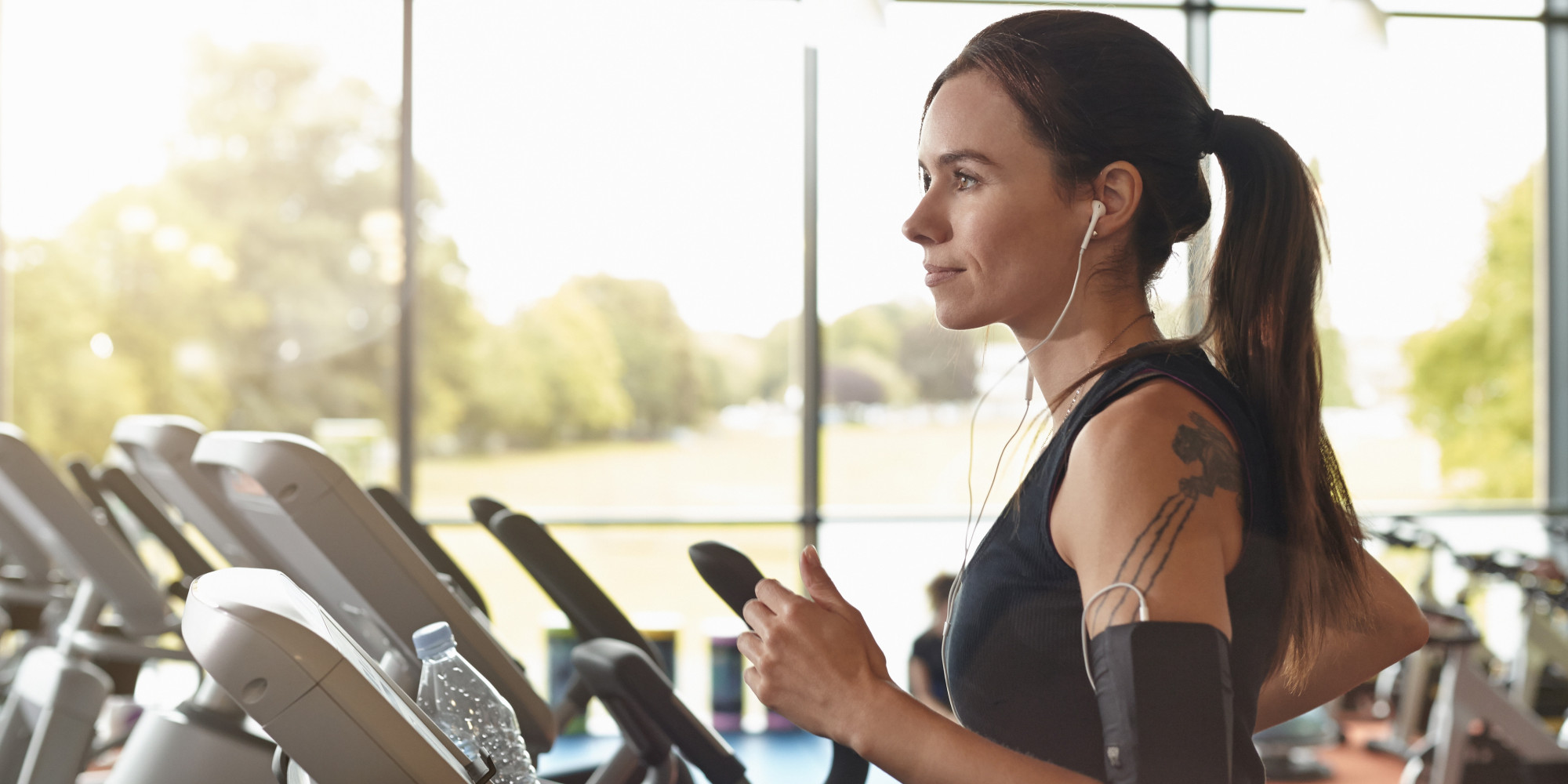 Steer clear of airplane germs –
Before you settle into your seat get out your disinfectant wipes and do a quick wipe down of the cushions, armrests and the table tray. If it is possible avoid the in flight restroom at all costs!
Stretch –
Are you planning a long 12 hour flight with no layover? Well here's how to avoid DVT (Deep Vein Thrombosis) or painful leg cramping by exercising your foot and calf muscles regularly:
· Bend and straighten your legs, feet and toes when you are seated.
· Increase the blood flow to your legs by pressing the balls of your feet down hard against the floor.
· Take a walk up and down the aisle
Avoid the Top Ten tainted foods –
There is a new report that lists the tainted foods that are most likely to make you sick when you are travelling around the world, sadly these include some of the best foods! If you buy them organically or from an upscale restaurant you will probably avoid getting sick:
· Berries
· Sprouts
· Tomatoes
· Ice cream
· Potatoes
· Cheese
· Oysters
· Tuna
· Eggs
· Leafy greens
Choose a quality hand sanitizer –
Hand sanitizers and soaps kill as many as 40 000 germs per hand! So when it comes to fighting bacteria when travelling and you can't get to a sink, hand sanitizers are your best bet. When you choose a hand sanitizer try to buy one with at least 60% alcohol in it.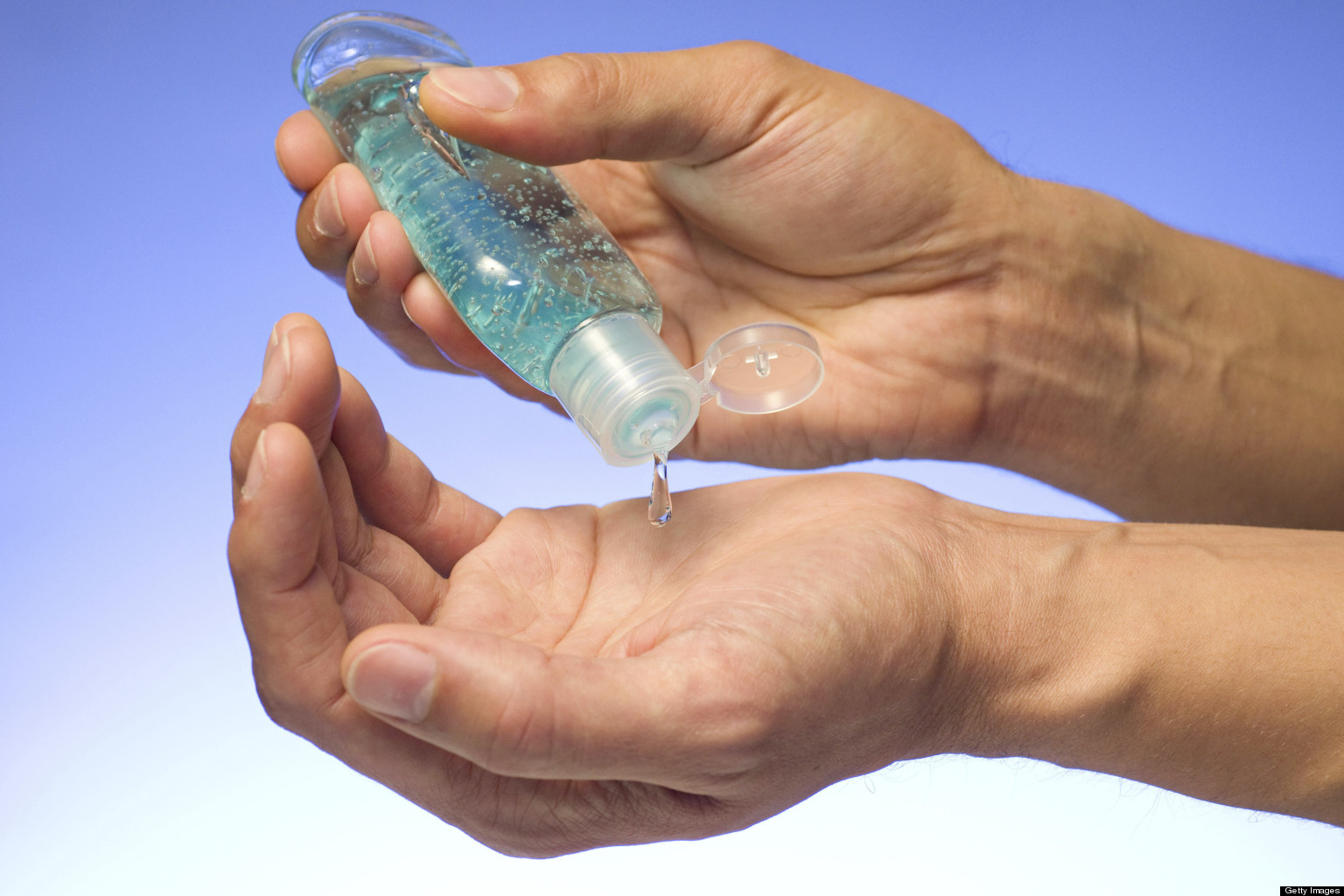 As fun as travelling is, it can also be an unhealthy experience for you, so always try to choose the healthier options and cut your immune system some slack!
Airport Shuttle
in Cape Town can provide you with a reliable, affordable shuttle service too and from Cape Town International Airport, contact us today!