Normally sitting in the airport during a layover means stale sandwiches and trying to sleep on uncomfortable plastic chairs, however there are quite a few airports out there that have really upped their game.
Whether you're stuck waiting for your flight or you've just arrived early, here are some weird and wonderful airport facilities around the world that'll make your wait a lot more fun!
When you think of an airport, the first thing that pops into your mind is definitely not an art museum; however the Amsterdam Airport Schiphol has a museum called the Rijksmuseum that is open on a daily basis. Feel free to visit and soak in the beautiful exhibits and paintings.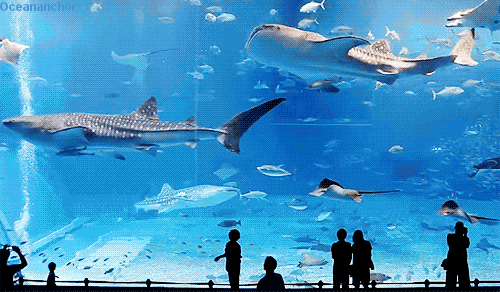 There are not only one, but two aquariums in the Vancouver International Airport. Come and view a range of marine animals and plants, like sea urchins, jellyfish and eels. Believe it or not, but there is also a creek running through the terminal and the largest leafy wall in North America!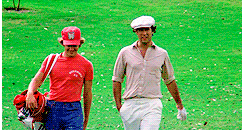 Did you miss your morning game? Don't worry because at Hong Kong International Airport you can play nine holes, simply bring your equipment or rent some. You can even hire a caddy for your game!
Did you ever think you would need to use an oxygen lounge? Well in the Tokyo Narita Airport they offer a facility where they pump oxygen directly into your lungs. No, this isn't your plain old oxygen; this oxygen comes in some awesome flavours including cinnamon.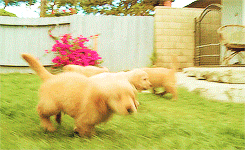 This isn't therapy for your dog, but a trained pooch that encourages passengers to stop for a minute and play! The loveable golden retriever travels around the airport wearing a "pet me" vest, bringing smiles and happiness to otherwise stressful travel.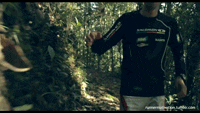 Switzerland is a gorgeous place, so it is only fitting that they want to bring the beauty of Mother Nature to their Airport. Explore and find a nature conservation area between the runways, you can even rent bicycles and walking poles for the day.
In terminal one, towering four storeys above you will find one of the biggest dinosaur skeletons in the world! The Brachiosaurus is on loan from the National History Museum and stands 22 metres tall – take a look if you want to kill time as well as learn a little something.
Some airports have gone all out when it comes to out of the ordinary airport facilities - what do you think?
Airport Shuttle is an affordable and reliable way to get to and from the airport in Cape Town and Durban - book your shuttle today!