All differences aside, having a mother-daughter relationship is great, and most of the time the two of you will make a lovely pair of travel buddies!
So if you're looking for a little inspiration for your next mother-daughter trip together or you're planning something special for Mother's Day, here are 5 ideas that will taking your relationship to the next level!
Safari Expedition – Does your mother have an eye for adventure and exploring? If so, she'll love visiting the Serengeti which is filled with elephants, baby wildebeests and giraffes playing in the bush. Now the hard part is just deciding where to go.
Wellness Retreat – Cleanse the mind, body and soul at a holistic getaway that will take your mother-daughter relationship to the next level. Be sure to pack a journal and be prepared to give up the booze while you're there!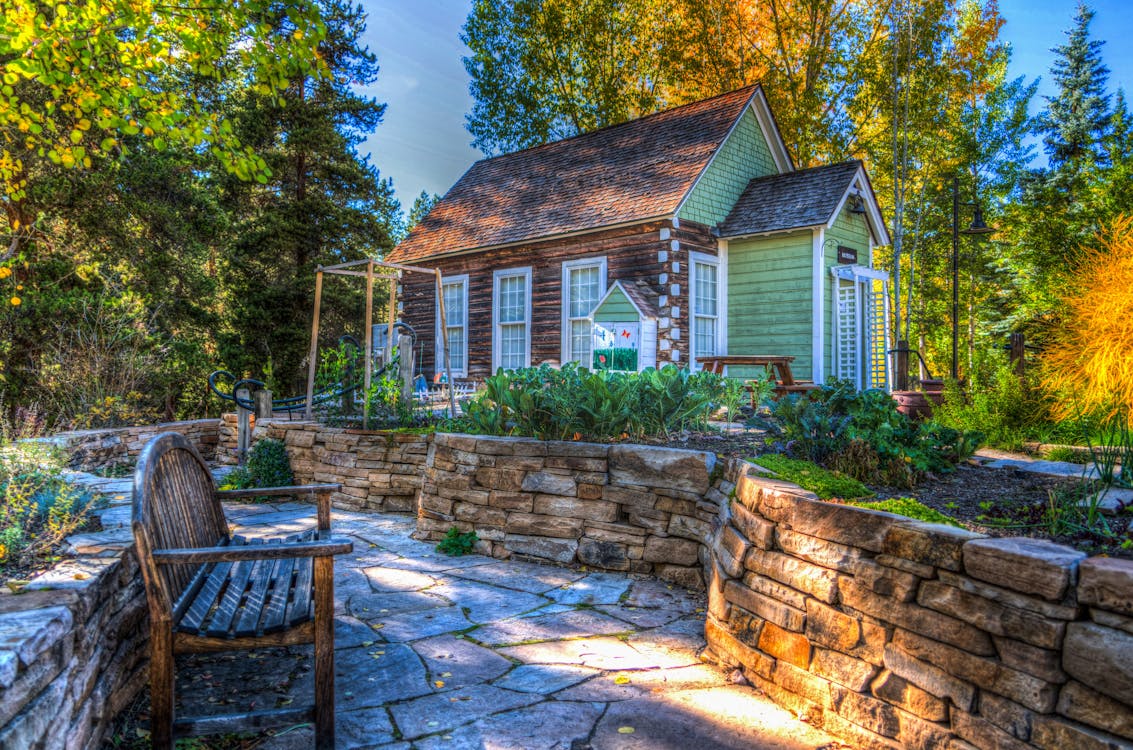 Vineyard Tour – Wine lovers will appreciate travelling from one vineyard to the next, testing their knowledge and getting a little tipsy. There are many must-visit regions where the vineyards are abundant as well as charming, so choosing one might be the most difficult part of this trip.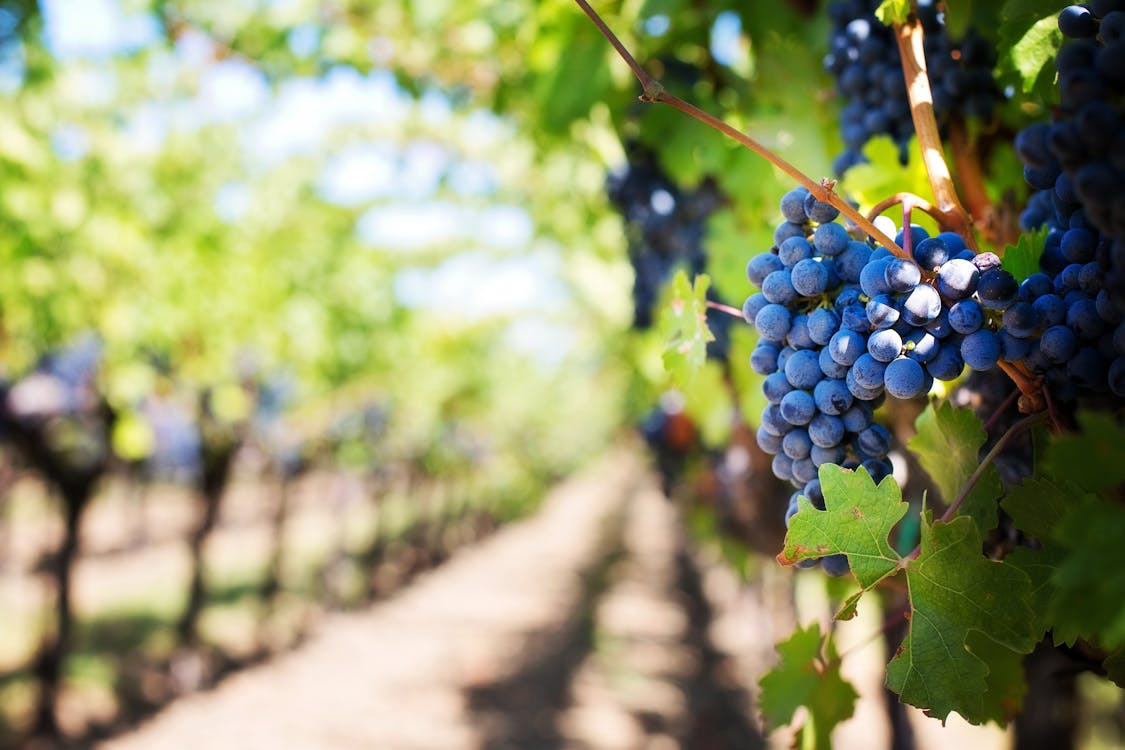 Foodie Adventure – Some moms love museums, while others would just love to eat their way through a city! If you and your mother are both proud foodies then plan an entire trip based around food and what meals you'll be eating. Better yet – take some cooking classes while you're at it and you might just learn a thing or two.
Glamping Girl's Trip – You both love the great outdoors, so plan a trip that includes sleeping under the stars and waking up to watch the rising sun and enjoy the fresh air. A girl's glamping trip means you'll not only be able to enjoy nature but also a hot shower and a warm dinner too.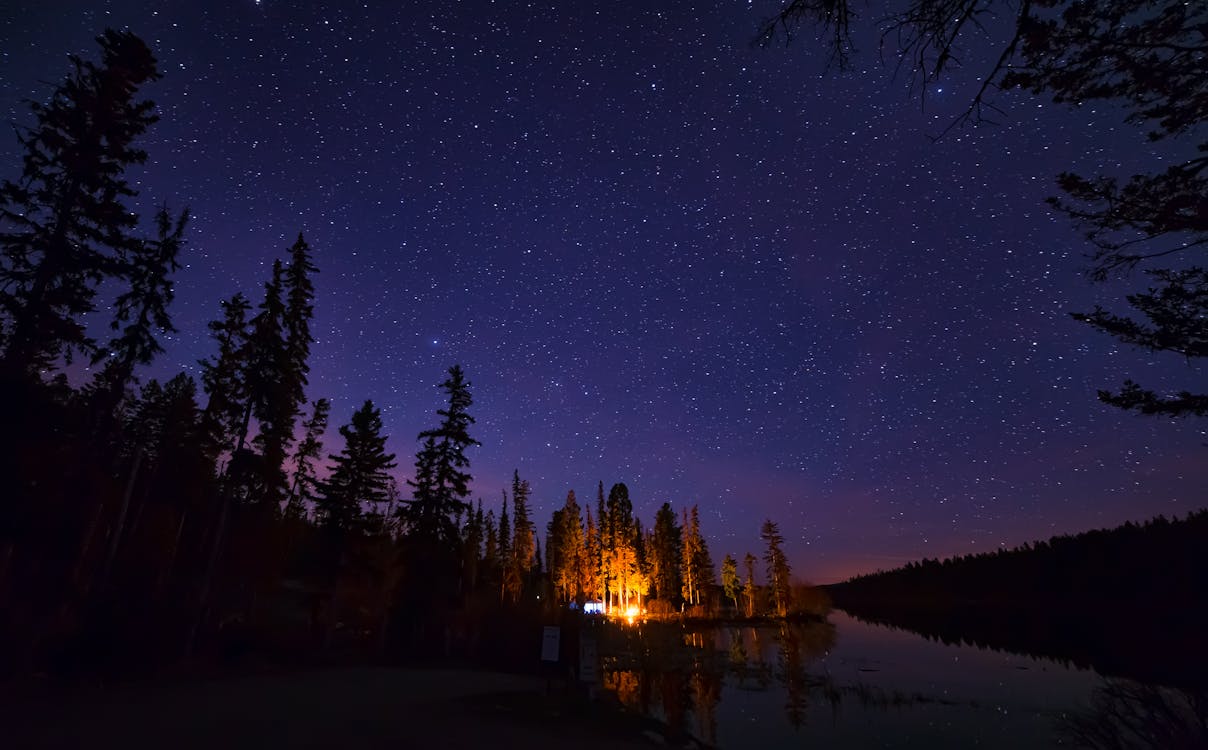 Mother-daughter trips are a great way to become each other's best travel buddy – If you need a little inspiration consider these 5 ideas!
Looking for a
n affordable shuttle service to get you where you need to be? Feel free to make your booking online with the easy online booking system or contact
Airport Shuttle
today on
+27 (0)21 551 8785
or
+27 (0)82 951 3646
or
info@asct.co.za
if you prefer personal contact in making your booking.