A holiday is all about learning about new cultures and trying new things, it's definitely not about being the annoying tourist everyone hates.

Here's how to avoid being that annoying tourist...
When you are packing your bag, make sure you know about any traditional clothing rules, especially in countries where religion and gender customs are extremely important. Visiting a church in Europe? Don't wear a strapless mini dress! A temple in Asia? Opt for shoes that can be easily taken off.
LEARN IMPORTANT PHRASES IN THE NATIVE LANGUAGE
Learning a bit of the native language is a good way to fit in, but make sure you actually use them! Memorize the important words and phrases, like "thank you".
PLAN HOW TO GET AROUND BEFORE YOU LEAVE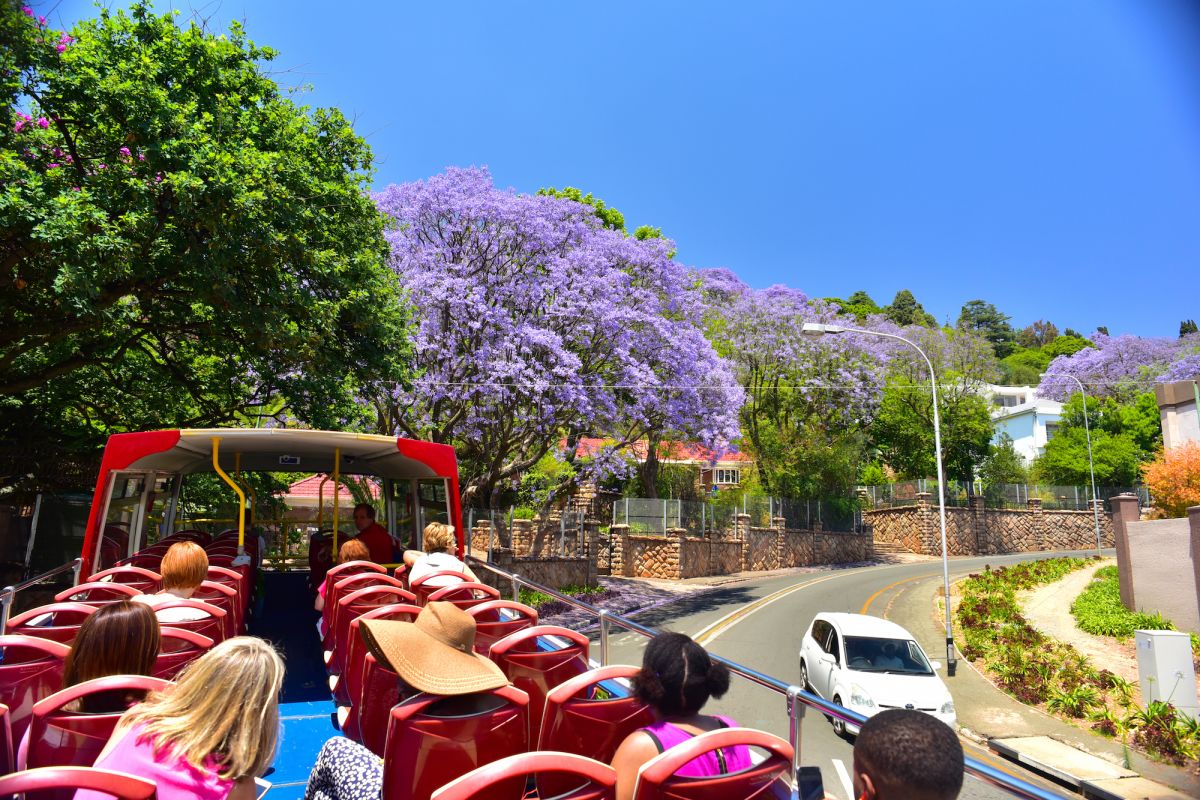 No, we don't mean Uber. You have to be aware of your surroundings, like where your hotel is compared to the rest of the city. So be sure to have Google Maps ready, you can even use it offline - here's how!
The best way to avoid looking like an annoying tourist is to do what the locals do. Study the country's ways and mannerisms. If everyone eats fried lambs brains and drinks beer for supper, then you'd better toughen up!
Airport Shuttle in Cape Town and Durban is a reliable, affordable way to get to and from the airport - contact Airport Shuttle today and book your ride!