It's always best to arrive early for your flight, but sitting for hours at the airport can be a real drag. Do not fear there are so many fun things to do to kill time!
1.
Check-in on
Facebook
– This way you can tell everyone which awesome destination you're headed to and make the world jealous.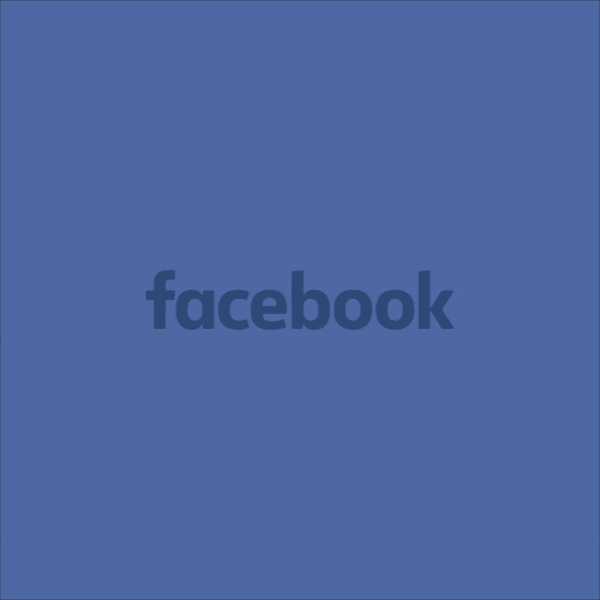 2.
Go on a foodie pub crawl – Try a snack at every restaurant.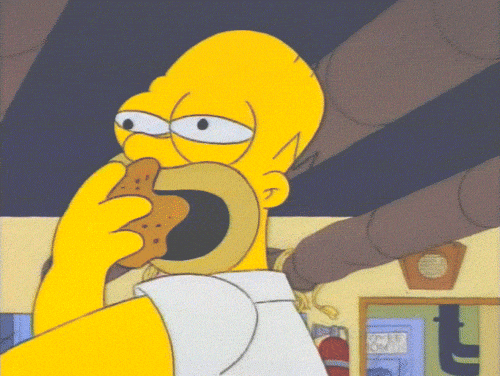 3.
Pack some wool – Knit someone a handmade gift while you wait.
4.
Make a playlist for the flight – Browse through your whole music library and add all your favourite songs.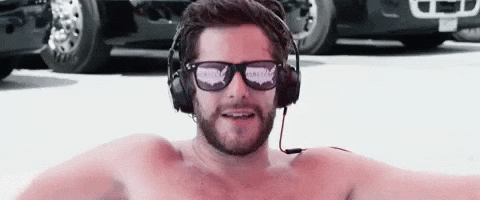 5.
Download a fun game on your phone – Try
Colour Switch
(beware it is addictive)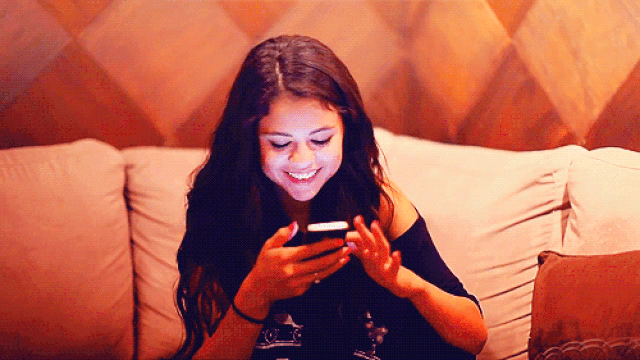 6.
Do some exercises – Crunches, push-ups or maybe try some airport yoga!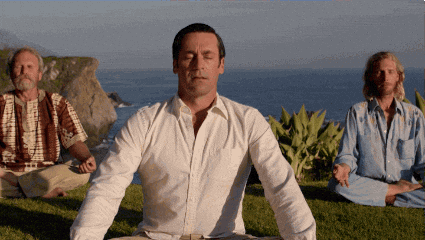 7.
Buy some postcards – Write a few to your family, I mean who doesn't like getting post these days?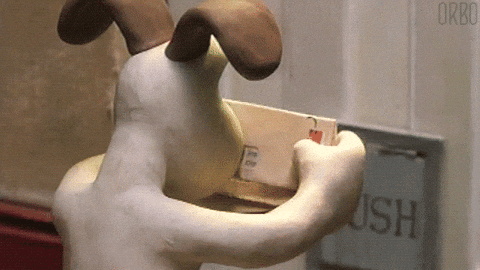 8.
Take a nap – Remember to keep your luggage close to avoid waking up with nothing.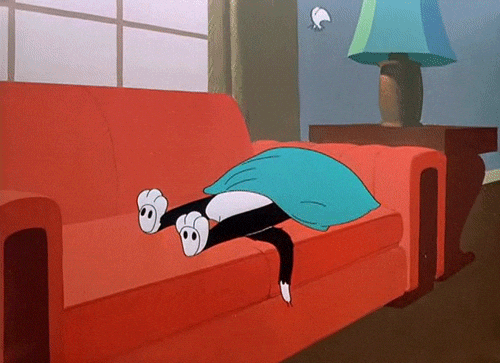 9.
Master something new – Learn a bit of a foreign language, try to plait your hair, do a handstand, etc.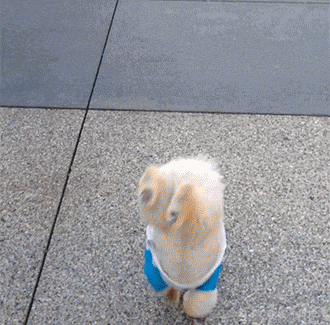 10.
People-watch – Play detective and see how much you can figure out by just observing someone.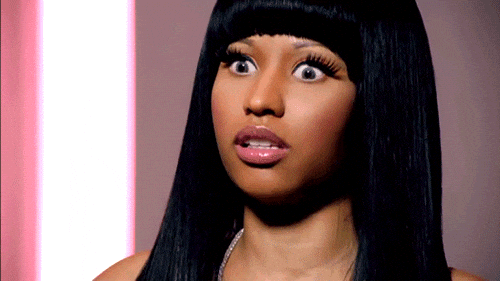 Waiting in the airport isn't so bad when you know how to kill time!