You may be thinking that all airport transfer services are reliable, affordable and professional, but you'll wrong! It can happen to anyone, especially travellers who are foreign - be careful, you could get ripped off completely!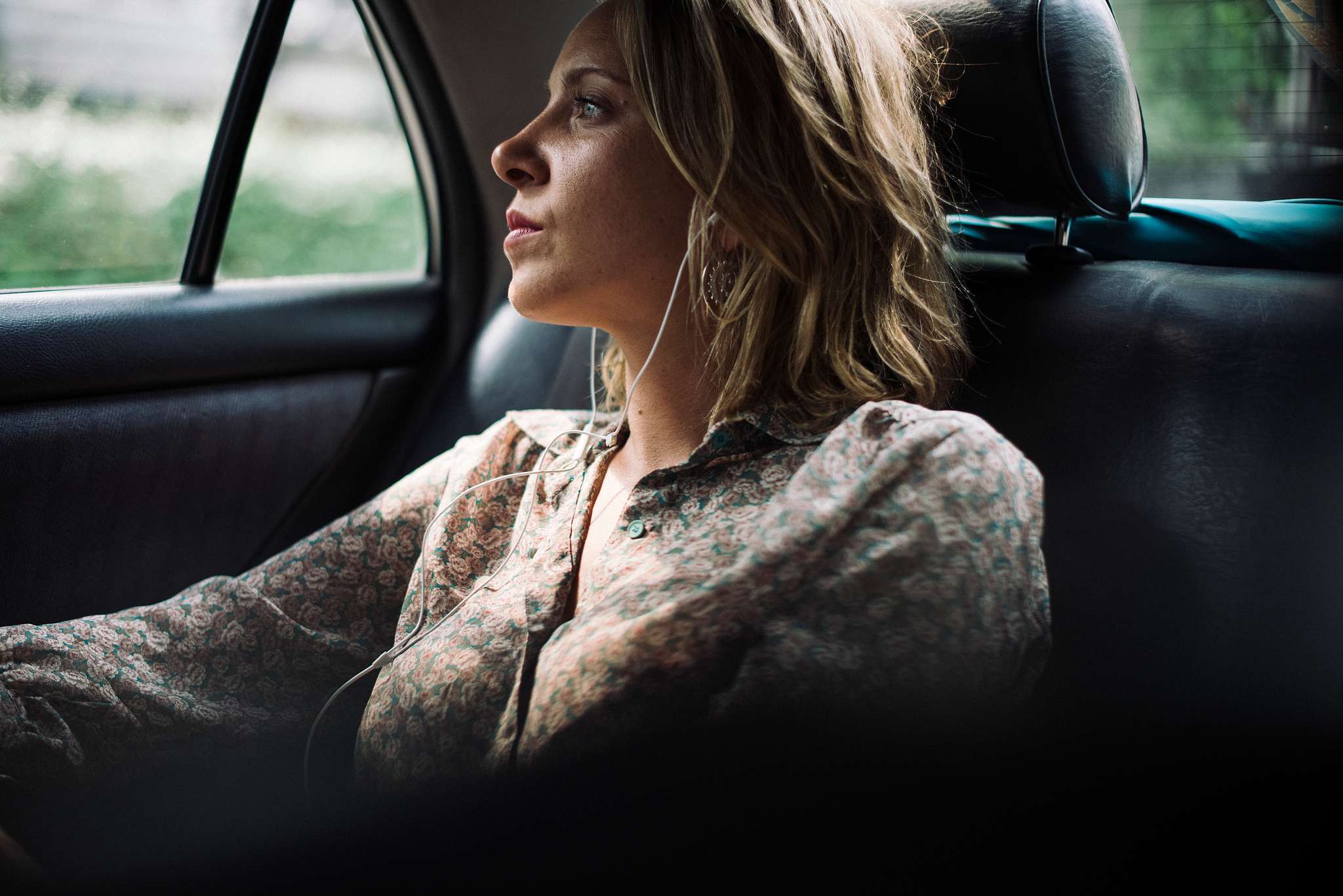 Local transportation is one of the easiest ways to get ripped off. Do not spend your precious time and money negotiating a fair deal with your airport transfer driver; you'll end up spending much more than you need to and much more than you intended. Your best bet when it comes to a fair price from a local business is
Airport Shuttle
in the Cape Town and Durban area.
Airport Shuttle is the airport transfer company that can help you out when you need an affordable ride. Avoid all the frustration and don't burn a hole in your pocket! We offer convenient, affordable, comfortable, stress-free transportation to and from the airport. Visit the
Airport Shuttle website
, book and pay online and you won't have to ruin your trip before you even have time to enjoy yourself.
Don't spoil your trip by getting ripped off by an unreliable airport transfer service, where the unprofessional driver takes all your cash. It shouldn't be the fact of, you as the traveller, flashing a smile to the driver, being completely polite and then trying to agree on the price before you start driving.
NO. These may be the steps you've always known; however, do you really want to pay that price for your airport transfer to take you just a few kilometres down the road to your hotel? Don't get fooled into a crazy-high, inflated price – Airport Shuttle tells you the EXACT amount for your airport transfer immediately when you book online, depending on how far you are going and what vehicle you choose.
Travellers get ripped off on a regular basis – don't be the next victim – book online with
Airport Shuttle
today!