A new runway and international and domestic departure lounges is due to be built at Cape Town international airport within the next four years. The expansions will increase the airports capacity after its international arrivals increased by 9% in 2019. The airports company promises that passenger disruption will be kept to a minimum, and that flight will still be able to depart and land normally during construction.
It's said that Cape Town international airport is set for a R7 Billion new runway, as well as some new grand lounges due to be completed by 2023. They said that it is set to start this year! Yes you heard right they can start in 2020.
We are aware that the drought that we had heavily affected the local tourism industry and made our Airport a little less footprint. Revamping this airport will just bring a more homely feel to the environment and effect not only our tourists but all of our locals.
There is also a realigned 3.500 meter runway that will allow larger aircraft and the world's largest passenger airline and that would be no other than the airbus A380 to land at the airport. How exciting!
Provisions have been made for even more future projects to take place so future expansion of the airport terminals towards the runway and accommodate additional aircraft. The world is expanding and growing at a rapid speed, we need to keep up!
A few other things like the baggage hall and meet and greet area will all be reconfigured and upgraded to a new and exciting accommodation. Yes! I am sure you are thinking, but what about the flights that will now be delayed or will there be enough aircrafts while this construction goes ahead? All precautions will be taken for all passengers.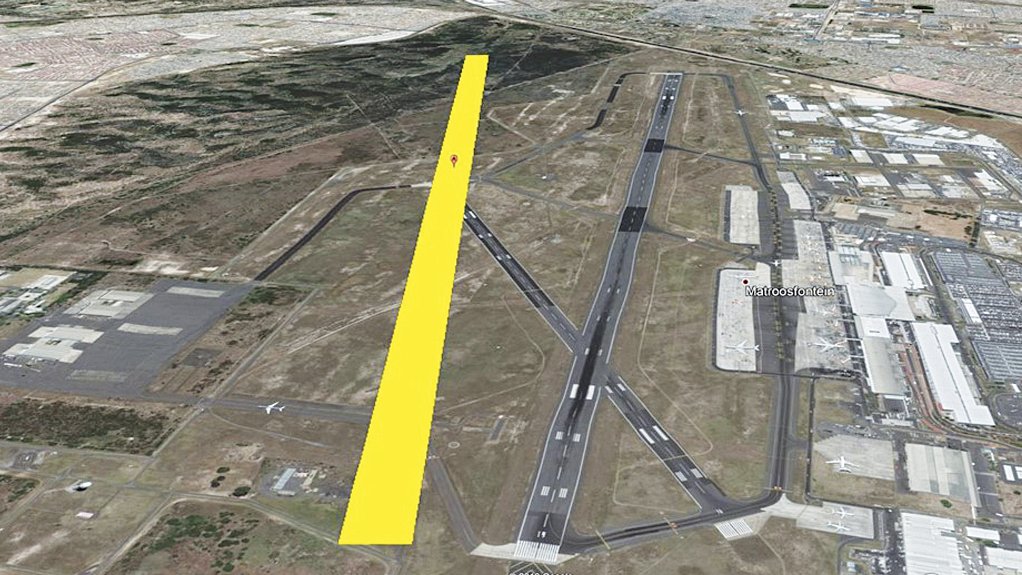 For all your reliable, affordable shuttle service to and from the airport in Cape Town or Durban please do not hesitate to call Airport Shuttle. Make easy bookings on
www.asct.co.za